Ethyl oleate CAS 111-62-6 is a fatty acid ester formed by the condensation of oleic acid and ethanol. It is a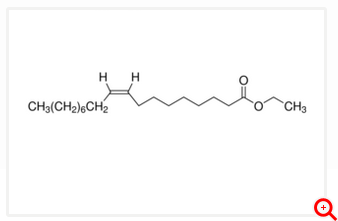 colorless to light yellow liquid. Ethyl oleate is used as a solvent for pharmaceutical drug preparations involving lipophilic substances such as steroids. It also finds use as a lubricant and a plasticizer.Ethyl oleate is regulated as a food additive by the Food and Drug Administration. Ethyl oleate has been identified as a primer pheromone in honeybees.
Application
Ethyl Oleate BP/EP/USP is a pharma grade material used in many applications such as pharmaceutical preparations, food, cosmetics and health & beauty applications. Ethyl Oleate can function as solvent, glossing agent and emollient. It is an excellent solvent and good moisturiser. Suitable for skin care, hair care and color cosmetics.
Packing
20kg/drum, 180kg/drum